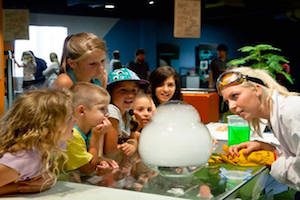 Canberra Educational Tours
If you are looking to organise a Canberra educational tour, LiVents can help you. We are based in Canberra, so this means we know the ins and outs of this great place.
We can help you with organising the full travel management and itinerary for your trip. If this is not what you require, no problem. You just let us know what you need help with.
Canberra is currently experiencing a lack of group accommodation in busy periods. We know that venues are already close to being booked out for 2019, especially for term 3. Bookings for 2020 are in full swing. Don't waste any time, contact Lisa today to have a chat about your next educational school trip to Canberra.
If your school is travelling more then 150km to get to Canberra you may be eligible to get some money back from the Government on the PACER program, see below for more details:
Parliament and Civics Education Rebate (PACER)
The Parliament and Civics Education Rebate (PACER) is an initiative of the Australian Government which provides some financial assistance for students in Year 4-12 across Australia to travel to Canberra, the nation's capital.
If you are planning a school excursion to Canberra, please contact the PACER Program on 1300 368 248 for more information, or visit www.pacer.org.au